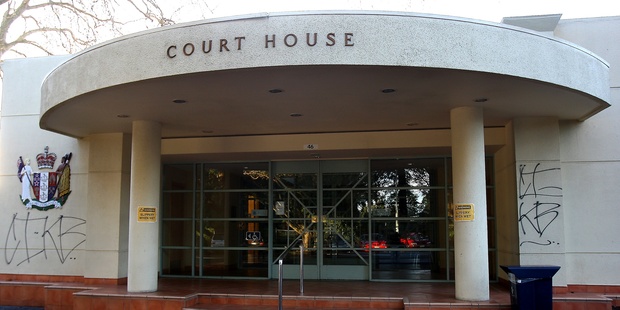 One of the four men charged in relation to a home invasion burglary attack in Whakamarama which resulted in a 50-year-old man losing an eye will defend the allegation at jury trial.
Carl Tremayne, 43, of Judea denied joint charges of aggravated burglary, wounding with intent to cause grievous bodily harm, and injuring with intent to injure when he appeared in Tauranga District Court today. He has elected trial by jury.
Police allege that on December 22 last year Tremayne and three other masked persons forced their way into a Plummers Point Rd home armed with a torch, a pinch bar and a set of knuckledusters, and assaulted two male occupants aged 31 and 50.
Police say the older man, who was understood to be the younger complainant's father, was so severely beaten he had to have his right eye surgically removed.
Tremayne, who was further remanded on bail, is due back in court on April 1 for a case review hearing. Two of his alleged co-offenders are due back in court on Friday.
The alleged fourth member of the group has also denied the charges, and his case review hearing is scheduled to take place on March 11.