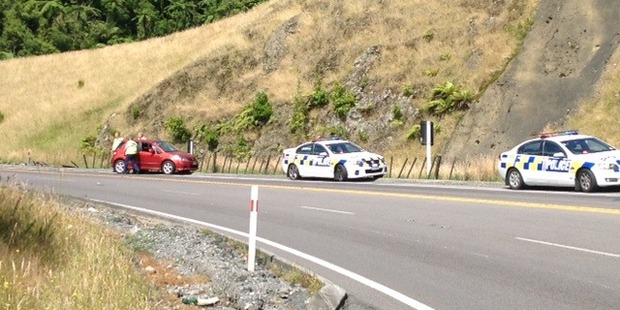 No one has been injured in a crash involving a car and a milk tanker on the Kaimai Range.
Police Commercial Vehicles Investigation Unit Sergeant Dennis Hogan said the tanker was going down hill headed for Hamilton when the car tried to overtake it.
The driver of the car then tried to pull into the gap between the truck and trailer to avoid colliding with a truck coming the other way.
A small amount of milk permeate is leaking from the truck.