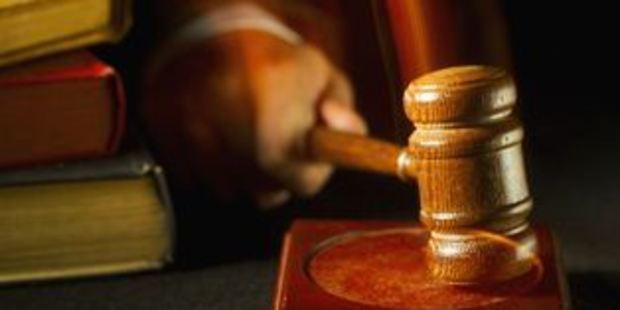 The step-brother of Katikati teen Ricky Pettigrew who was killed in a fatal crash at Labour weekend, faced manslaughter and drink-driving injury charges in a Tauranga court today.
Mr Pettigrew, 16, was killed when the car he was a backseat passenger in collided with a tree on Hikurangi Road, Katikati about 1am on October 28.
His step-brother, Colt Arthur Murcott, 18, was allegedly driving with an excess blood alcohol reading of 97 milligrams of alcohol per 100 millilitres of blood when he lost control.
Murcott faced one count of manslaughter, two counts of reckless driving causing injury and failing to ascertain injury following a crash in Tauranga Registrar's Court today.
He also faced two counts of driving with an excess blood alcohol causing bodily injury to two other persons.
The bodily injury charges relate to two other teenage boys in the same crash vehicle.
Murcott's lawyer Craig Tuck sought an adjournment of the court case until next month to enable him to seek more disclosure from police before his client entered pleas to the charges client.
Murcott was remanded on bail subject to three conditions.
He must live a Kerepehi address, and is banned from driving any motor vehicle, and possessing or consuming alcohol and non-prescribed drugs.
Murcott's next court appearance is in the High Court at Rotorua on February 13.