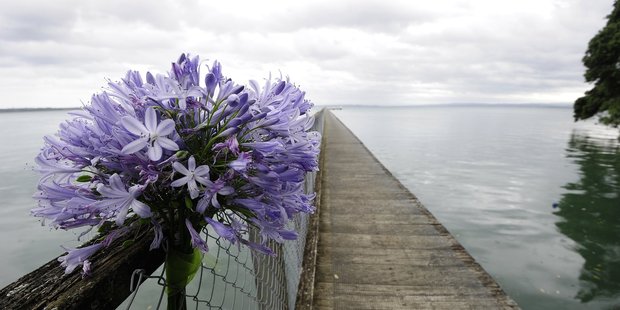 Bay of Plenty drownings accounted for 10 per cent of the national death toll in New Zealand waters last year.
Eighty-one people drowned throughout the country in 2013, down from 98 in 2012 and the lowest number since records began in 1980.
Figures released by Water Safety New Zealand showed there were eight drownings that happened in the Bay of Plenty. Already this year there have been at least five water-related incidents, including two near drownings where passers by helped save the victims.
In 2013, the greatest number of drownings occurred at beaches (19), followed by rivers (18) and offshore (11).