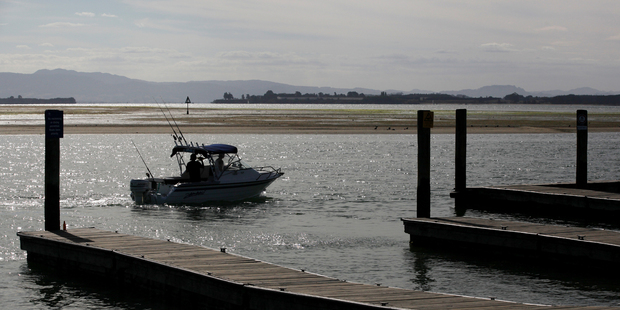 Boaties heading out to sea have another tool at hand to help with marine forecasts and safety information - through their smartphones.
MetService and Maritime New Zealand have joined forces to bring kiwis a new marine weather app for Android smartphones and iPhones.
The Metservice Marine app is free and designed for those heading out fishing or just having some summer fun on the water. It features recreational and coastal marine forecasts, tides, severe weather warnings, rain radar and isobar map imagery - as well as links to vital boating safety information.
MetService interactive manager Craig Delany says they're the perfect partner for the app.
"MetService encourages people to know the forecast before heading out on the water, and safety in the elements is also a key message for Maritime New Zealand," Mr Delany said.
MetService Marine is the latest addition to MetService's app suite, which also includes the MetService Towns and Cities app and the FMG Rural Weather app, and it is available now on iTunes and Google Play.
MetService is New Zealand's national weather authority and together with its subsidiary MetraWeather is recognised as a global leader in local weather.