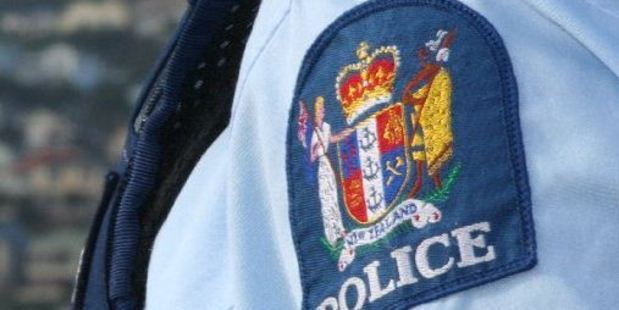 A Tauranga man accused of being involved in an "unprovoked" street attack on three people, which left another man with facial fractures, remains behind bars.
Damien Charlie Anderson, 28, faced one charge of wounding with intent to cause grievous bodily harm and two charges of assault when he appeared in Tauranga District Court today.
Police allege Anderson was involved in an "unprovoked" assault on two men and a woman in Harrow Plc, near Bayfair between 9.30pm and 10pm on December 28.
Police say they are still looking for Anderson's alleged co-offenders. Anderson is due back in court on January 14 for part-two of his bail hearing.