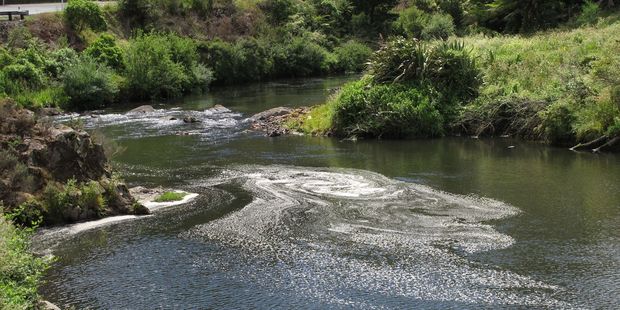 People are being warned to steer clear of any contact with water from Ohinemuri River following a "significant spill" of diluted weed spray.
Ohinemuri River is part of the popular Karangahake Gorge, west of Waihi.
Waikato Regional Council said it appeared the spill had little environmental effect so far but it wanted to urge people to remain cautious.
Up to 3000 litres of diluted weed spray, containing glyphosate, spilled into the Taiari Stream this morning after a spray truck crash. The Taiari flows into the Ohinemuri River.
Hauraki District Council confirmed there are no risks to their public water supplies from the spill.