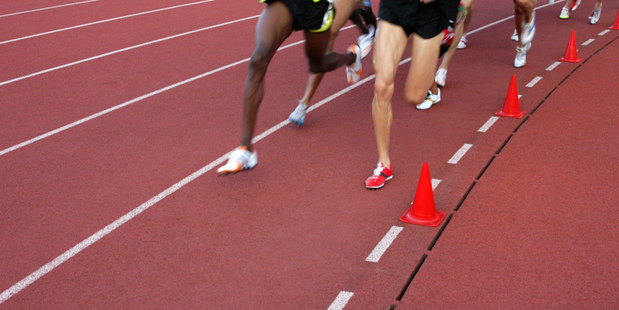 New Zealand's elite sprinting talent should provide plenty of fast-paced, thrilling action at today's NZ Windows Tauranga Twilight Athletics meeting at the Tauranga Domain.
The athletes include the fastest man and woman in New Zealand, who are both from Tauranga.
New Zealand's 100/200 metres Senior Men's champion Joseph Miller is chasing a remarkable second consecutive 100/200/400 metre treble after he nailed it at last year's meeting.
His Tauranga Ramblers club mate Matthew Connolly is expected to push him all the way.
Mariah Ririnui is the reigning New Zealand Senior Women's champion and her battle with New Zealand Secondary Schools 100/200m champion Zoe Hobbs of New Plymouth should be a ripper.
Tauranga's up-and-coming talented sprinters Abby Goldie, Amy Robinson and Brooke Somerfield will join with Hobbs to have a crack at the New Zealand 4x100m Women's Under-18 relay record.
Tauranga-based coach Kerry Hill has five of his Men's 4x100m Commonwealth Games Relay squad at the meeting, so fast times are expected on the quick Domain track.
Three other New Zealand record holders will be competing, as well as some top overseas athletes.
Today's meeting starts at 4pm and is preceded by the Ross Hynds Children's meeting at 2:30pm.