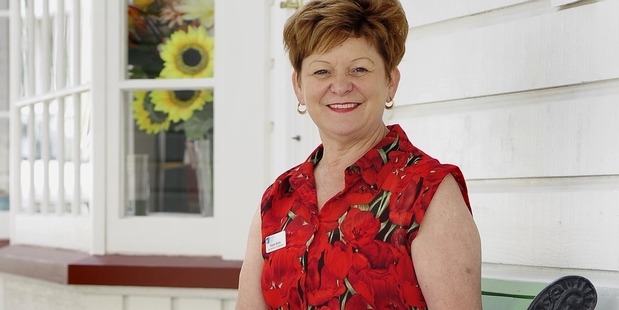 Set a budget, carry cash and leave that credit card at home in the freezer.
That is the advice ahead of the summer sales from the team at Tauranga Budget Advisory Service, who are predicting a flood of people seeking help after overspending over the holiday period.
Figures released by bank owned eftpos processor Paymark on Tuesday showed spending for the three weeks of December was up 6.9 per cent on the same time last year.
December 20 was the busiest day of the year to date, with $235.6 million spent, up 5.7 per cent on the same day in 2012.
More than $1.3 billion was spent between December 15 and 21, the data showed.
New Zealand Retailers Association CEO John Albertson said retailers are gearing up for a flood of shoppers from today, with discounts of up to 70 per cent being offered on everything from electronics, clothing, jewellery, sporting gear and toys.
"Big ticket items like electronics, tablets and smart phones are being heavily discounted," he said. "But basically the whole gambit of retail will be on sale over the coming weeks.
"The discounts will vary depending on the retailer with some going for sweeping discounts across the shop and others being more tactical, by reducing certain items on different days. But one thing is or sure there will be some great buys both in store and online."
Some stores started their sales early online - the Warehouse, Harvey Norman and Dick Smith all had their specials available online for those who spent Christmas Day staring at a computer screen.
The specials will be almost impossible for most to ignore, according to Tauranga Budget Advisory Service co-ordinator Diane Bruin, who is urging people to stick to a budget before they hit the shops.
"People really need to think about how much that cheap top will cost them if they pay for it on their credit cards," she told the Bay of Plenty Times.
"Figures show that if you only pay the minimum repayment on a $2500 credit card it will take you 15 years to get rid of and cost $4724, so it is important to ask do I need this or do I just want it - there is a difference."
"People get so caught up in the frenzy this time of year, of buying the latest gizmo, that they forget they have commitments like school fees and uniforms and other bills in the New Year. Our advice is to set a budget, take cash to the sales and leave the credit cards at home in the freezer."