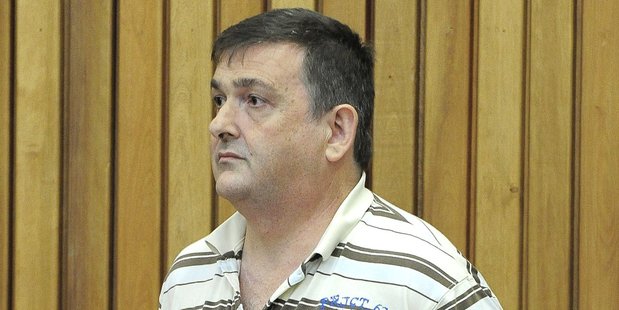 A Tauranga teacher convicted of underage prostitution after paying $240 to watch a former student have sex with his teenage girlfriend has been removed from the teachers register.
Former Otumoetai College teacher Andrew Ray Loader, 50, was sentenced in March to 100 hours of community work after admitting a charge under the Prostitution Reform Act 2003.
The charge, of entering into a contract for sexual services with a person aged under 18, was laid after Loader paid to watch an 18-year-old former student have sex with his 16-year-old girlfriend.
The court was told he watched the teenagers have sex on a bed at his home for 15 minutes last November before driving them to a cash machine to withdraw $120 as payment.
Loader paid the same amount to watch the teenagers having sex again a week later.
The Teachers Council's complaints assessment committee referred the conviction to the Teachers Disciplinary Tribunal.
Council lawyer Stefan Kaminski told the tribunal the case was one of voyeurism, but Loader never touched either of the teenagers. He noted the girl was still a student, but not at the school were Loader taught.
Loader's lawyer Michael Stevenson said his client did not know the girl was under 18, he had a previously unblemished record, and had already suffered significantly from the loss of his job and income.
He accepted the tribunal would reach an adverse finding against his client.
The tribunal said the offending was not at the highest end of the scale and Loader had pleaded guilty.
It accepted he did not know the girl's age.
But the tribunal said Loader had committed a comparatively serious criminal offence which was detrimental to a school-age child and had brought the teaching profession into disrepute.
It ordered Loader's de-registration and directed publication of his name.
APNZ mb gf