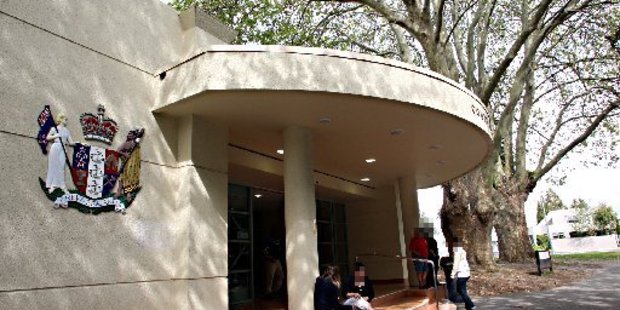 A Tauranga woman involved in the armed robbery of Brookfield Veterinary Clinic in July has been jailed for three years, six months.
Lucy Anne Kellick, 26, who earlier pleaded guilty to one count of aggravated robbery, was sentenced in Tauranga District Court today.
During the robbery two of the three offenders were armed with a baton and were wearing balaclavas when they entered the clinic, and threatened a female staff member working inside.
The trio fled with cash, drugs and property.
The second robber Colin Thomas Borthwick, 33, also from Tauranga was jailed for two years and nine months.
The third member of the robbery group has denied the charge.