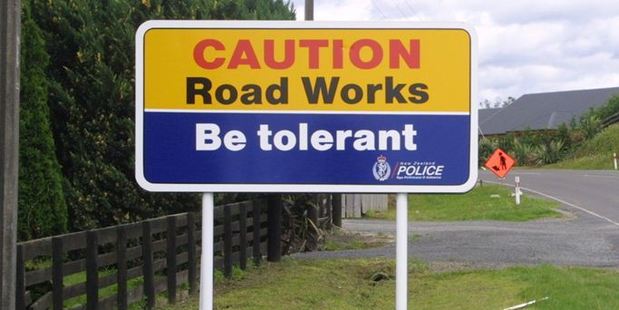 People travelling through the Kaimai Ranges can expect delays from next week, as guard rail repairs will be carried out on the Omanawa River Bridge.
The work will start on Monday and is expected to be completed by Friday. The road across the bridge in Omanawa will be reduced to a single lane for the duration of the works.
Traffic will be controlled by manual Stop/Go operation during the day, and traffic signals will be used at night. As delays will occur during this period, motorists are advised to allow extra travel time for their journey and to drive with care through this area.
The New Zealand Transport Agency stated it thanked motorists for their patience and ongoing co-operation while the maintenance work was being carried out.