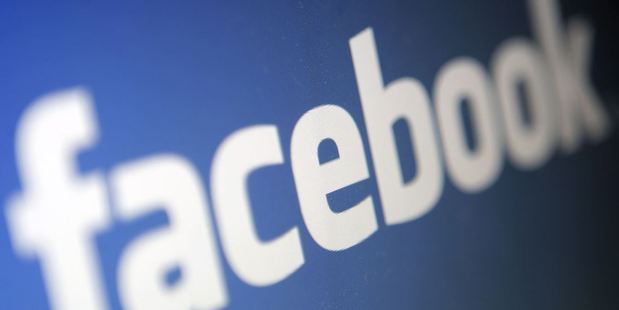 Bay of Plenty Police is changing the face of its social media presence by taking on other regional police pages.
The district currently has four Facebook pages as well as a Twitter account. Next week, the Bay of Plenty police Facebook page will absorb the Rotorua and Eastern Bay of Plenty Facebook pages.
Bay of Plenty police have stated social media has been an excellent tool in in identifying and locating criminals, reuniting stolen property and circulating public safety messages.
Prevention Manager Inspector Scott Fraser said: "The more successful it becomes the more resource intensive it becomes and we know the public want our staff out in our communities and not in offices on computers. To ensure the best possible communication and a quality product using the least resources, we believe it is better to operate one Facebook page from one central location."
Messages will be posted on the Rotorua and Eastern Bay of Plenty Facebook pages over the coming days encouraging current followers of those pages to switch to the Bay of Plenty page ahead of the closures of those two pages.
The transition to www.facebook.com/BOPPolice begins today with the intention of closing down the Rotorua and Eastern Bay pages.
The move comes as Bay of Plenty police prepares to join other districts on the national Wanted Persons website www.police.govt.nz/stolenwanted/wanted-to-arrest.
Images of wanted people who police are trying to trace will be placed on the site along with other unidentified individuals suspected of committing crimes.