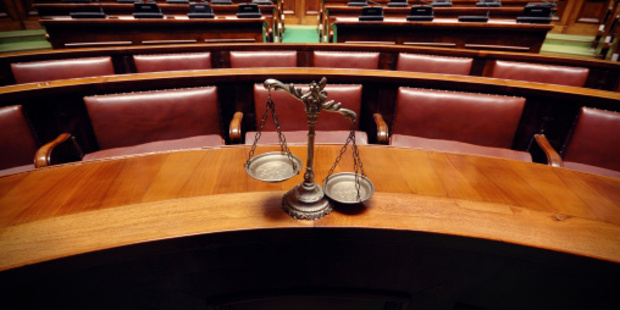 A Tauranga nurse who defrauded ACC of thousands of dollars and spent years abroad was arrested after arriving back in New Zealand this month.
Diane Ruth MacDonald, a 57-year-old aged care nurse, was sentenced to 150 hours' community work this week for historical offences against ACC.
MacDonald was convicted in Tauranga District Court on Monday of nine charges of dishonestly using a document under the Crimes Act, and five charges of failing to declare income under the Accident Compensation Act.
MacDonald, who was arrested at Auckland International Airport on November 19 after returning to New Zealand from Western Australia, was also ordered to pay $17,287 in reparation to ACC.
An arrest warrant was issued for MacDonald in January 2010, after unsuccessful attempts to locate her following an ACC investigation that began in 2008.
The offending spanned a three-year period between August 2005 and September 2008, when MacDonald worked as a cook while receiving ACC weekly compensation.
The compensation had been granted in 2004, after MacDonald was injured in a fall from a ladder.
The ACC investigation that began in 2008 initially revealed MacDonald had started work without telling ACC in August 2007.
During an interview with ACC investigators, MacDonald admitted the deception, but denied any other wrongdoing. It was later established she had previously worked for three other employers from as early as August 2005.
Throughout her offending, MacDonald continued to supply documents to ACC stating she was unfit for work and was not receiving any income.
MacDonald's passport was confiscated, and her sentence of community service must be completed before the passport would be returned.
ACC's general manager of claims management Sid Miller said: "Kiwis pay levies to ACC to help people in genuine need of injury-related support, so it's disappointing when people deliberately abuse the scheme.
"ACC has an investigations unit which follows up all information that suggests possible fraudulent activity, and takes appropriate action when criminal offending is identified."