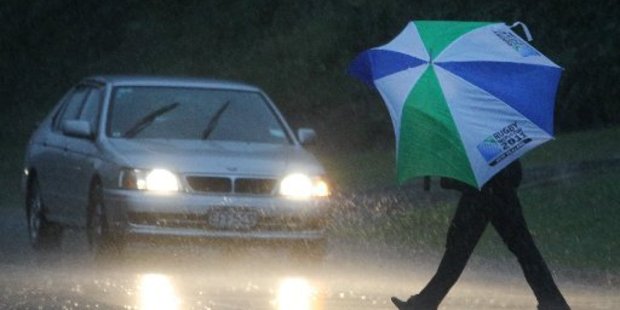 Get the brolly ready. Severe rain and thunderstorms are expected to hit the Bay of Plenty from this afternoon.
A severe thunderstorm watch has been issued and the Bay can expected localised downpours of 25 to 44mm per hour later on tonight.
Rainfall of this intensity can cause surface and, or, flash flooding - especially about low-lying areas such as streams, rivers or narrow valleys, and may also lead to slips.
The rain is expected to continue into overnight.