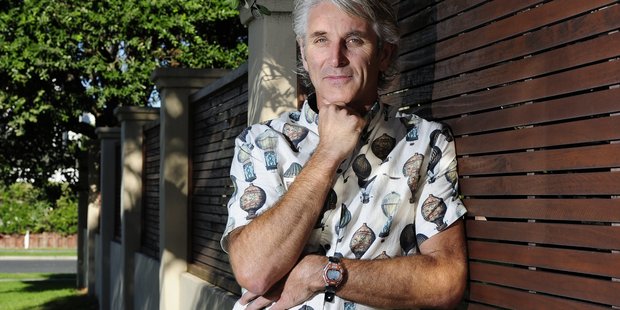 More Bay people who previously shunned influenza vaccines have opted for the flu jab this year, contributing to a five-year boom in distribution of the medicine.
Figures showing the distribution of the influenza vaccine in the Tauranga and Whakatane area reveal the increase in demand has grown by nearly 10,000 from 2012 to July 31, 2013.
The increase follows slow and steady demand from previous years.
Fifth Avenue Family Practice GP John Gemming said he noticed an increase in flu jab requests this year.
"The demand for the vaccination early in the winter was higher than before and the question is 'has this then contributed to the slightly lower presentations [of patients with flu] this year," he said.
"Obviously these things vary over time, but there was a strong demand for vaccinations in the winter."
Dr Gemming said feedback from patients indicated there was greater recognition that the vaccination prevented influenza.
"Lots of people who previously chose to take their chances decided to be pro-active this year by getting a vaccination.
"There are lots of people who previously had not had a flu vaccination actually asking for it this year."
The number of vaccinations in the region rose from 46,350 in 2009 to 49,539 in 2010. The vaccinations dropped slightly to 47,560 in 2011 before rising to 48,010 in 2012 and jumping to 57,909 as of July 13, 2013.
The latter ranked the Bay of Plenty District Health Board eighth out of New Zealand's 20 district health boards for the highest number of vaccines distributed.
Bay of Plenty Influenza Group chairman Brian Pointon said the influenza vaccination rates were up in the Bay of Plenty because the vaccine was more accessible through general practice, and in recent years, through some pharmacies.
The severe impact of influenza in the northern hemisphere in the early stages of their 2012/13 winter also raised public awareness and concern.
Mount Medical Centre GP Tony Farrell said the centre experienced a notable increase in demand this year.
"Certainly when people get the flu they start to realise it's not just a cold, but a significant illness that can threaten not only their lives but their wellbeing," he said.
No one from Toi Te Ora Public Health Service was available to comment yesterday.
The figures include vaccinations given by GPs or practice nurses to patients eligible for free vaccination and those who pay; pharmacists to patients who pay; district health board staff and other employees through an employer-funded occupational health service.