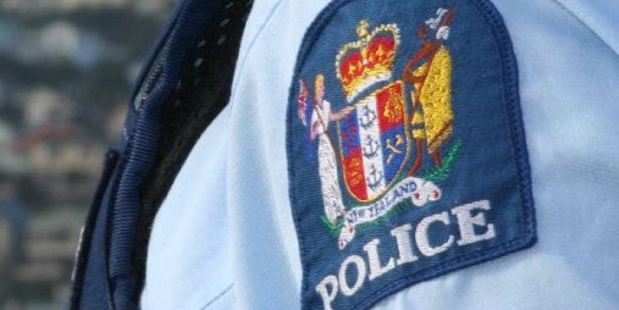 Tauranga police were this morning searching for a missing 71-year-old woman.
Police asked for help from members of the public to find the 71-year-old dementia sufferer, who went missing from the Bayfair Estate, off Matapihi Rd, Mount Maunganui.
Police say the woman went missing about 6am but she was later found about 9am.