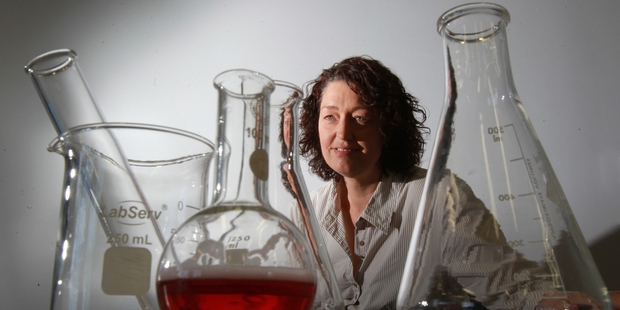 Students entering high school without a basic background in science has prompted a local teacher to find a solution.
Chris Duggan, director of the House of Science, started up the charitable trust this year with the help of Priority One and the University of Waikato.
The House of Science aims to provide Western Bay primary school teachers with resources and support so they can give their students the right grounding in science before entering high school.
There will also be resources and equipment available to secondary schools.
The official opening will be held on December 3 at the House of Science headquarters in the Coastal Marine Field Station at Sulphur Point.
Mrs Duggan said the opening was a chance to show off the facility and give an overview of the service the House of Science would provide.
The trust will provide equipment and teaching resources that a class can book for a set period of time.
Mrs Duggan said primary school teachers were struggling with teaching science, which was in part a result of a lack of resources.
"Often students will get to secondary school where science is compulsory and they will have little or no background knowledge.
"Secondary schools in turn are struggling to get them through NCEA Level 1 science. There's a lot of ground to try and catch up when secondary school students come through with very little science knowledge."
Mrs Duggan said the House of Science hoped to remedy this by giving younger students the knowledge and also by making students aware of the career opportunities in the Bay linked to scientific pursuits.
"The bottom line is we will keep more of our students here after they have graduated."
Local businesses such as Zespri, Ballance Agri-nutrients, Bluelab, Page Macrae Engineering and Avocado NZ are helping the House of Science through sponsorship.
Avocado NZ has sponsored an electricity kit and Page Macrae has sponsored 24 robots to take into schools.
Mrs Duggan said that most ofthe primary and secondary schools in the Western Bay had signed up to be a participant ofthe House of Science.
She will also be co-ordinating professional development sessions with many primary teachers and secondary school science teachers as part of her programme.
After-school and holiday sessions will also be available to students.
Mrs Duggan will also run a resource centre for the community to get science-related information and advice, or buy equipment.