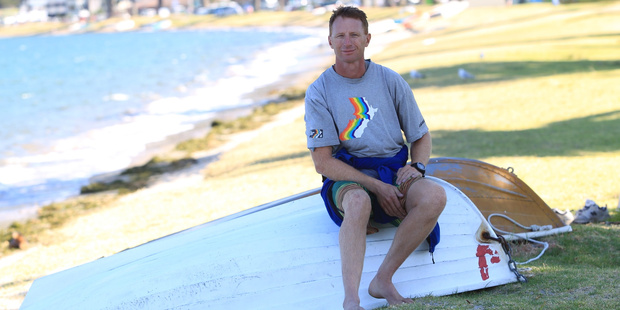 A business group seeking compensation from Rena's owner and insurer has filed its claims with the Tauranga High Court.
Rena Business Compensation Group spokesman Nevan Lancaster told the Bay of Plenty Times 53 businesses filed their claims on October 30 and the matter was now being dealt with through the courts.
The group wants between $4 million and $5 million to cover financial losses they say were a direct result of Rena's October 2011 grounding.
Mr Lancaster said he had learned of 10 other firms which individually filed claims, separate to the group, bringing the total number of local businesses filing for compensation to 63.
"It's disappointing actually. There were a lot more businesses that could have put claims in and didn't," he said.
Mr Lancaster said a $27 million limitation fund paid to the Government last year scared off people who preferred to seek compensation through this rather than through the group.
The limitation fund was established in September last year by Rena's owner and insurer, Daina Shipping Company and The Swedish Club. A similar fund was established by the pair in July following a court order this year, offering claimants further compensation with a liability limit of $11 million.
The Rena Business Compensation Group formed in March 2012 as a way to help small businesses unable to afford legal help on their own.
Iwi representative Buddy Mikaere said iwi were still waiting to hear back from the Waitangi Tribunal after lodging a claim in September against the Crown to establish why it had so far failed to enforce Rena's removal.
Daina and The Swedish Club are directed to state their intention of leaving Rena on the reef, or not, to the Environment Court by November 29.