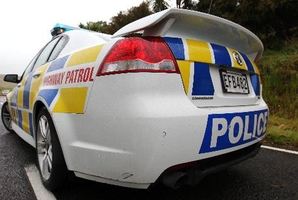 Police and St John were called to a minor crash on Oceanbeach Rd near the end of Girven Rd.
A police northern communications spokesperson said the call came through from ambulance staff, who initially reported a two car crash involving two patients, about 12.15pm.
Police were at the scene for about half an hour and a tow truck had been called to remove the cars, he said.