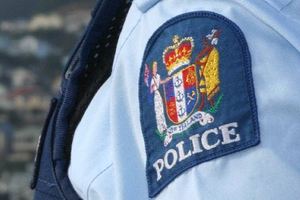 Three people have been charged with arson after a car fire.
Tauranga police yesterday arrested two men aged 26 and 33 and a woman aged 23, in relation to the arson of a vehicle in Churchill Road, Judea.
This car fire happened on August 6.
The trio will appear in the Tauranga District Court on Monday, October 21.
Detective Peter Farrell said he would like to acknowledge the public help police received in relation to the investigation.