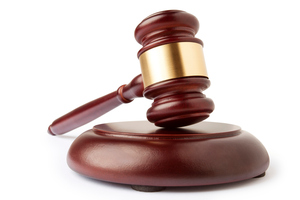 A self-employed Pukehina kiwifruit contractor caught growing a large crop of dope plants faces up to two years' prison when sentenced next month. Michael Pieter Drake's cannabis offending came to light after police armed with a search warrant turned up at his Otamarakau Rd, Pukehina home on May 21 this year.
When police asked Drake, aged 42, where his cannabis was, he directed officers to a container of cannabis cuttings stored in a wardrobe and a shed containing 38 cannabis plants.
Police also found 39 cannabis cuttings in pots growing under a heat lamp in the wardrobe and another 36 plants were growing in separate planter bags under lights in a locked garage.
Drake told police all the cannabis belonged to him, and he was growing it for personal use, and intended the harvest would be his year's supply.
He said he did not sell cannabis but if the occasion arose he would share it with friends.
Drake, who pleaded guilty to a charge of cultivates cannabis in Tauranga District Court yesterday, was granted bail pending sentencing on November 1.