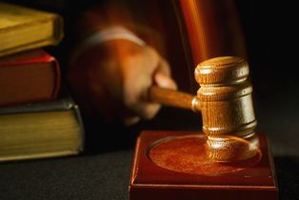 A kiwifruit worker, who kicked a colleague in the face while wearing steel-capped boots breaking three of the victim's front teeth, is to be deported to the Solomon Islands.
George Apong, 31, who earlier pleaded guilty to a charge of injuring with reckless disregard, was sentenced to five months' home detention in Tauranga District Court yesterday.
Apong's sentence has been deferred to allow Immigration time to arrange a flight to deport him.