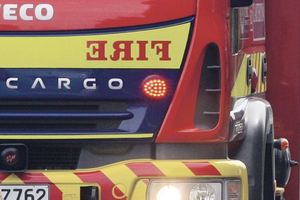 Papamoa and Welcome Bay homes are without power this afternoon after trees have brought down powerlines.
According to Powerco, power went out about 4pm and is expected to be back on by 9pm.
Contractors and fire crews are at the scene.
Homes in Kairua, Ngapeke, Papamoa, Waitao and Welcome Bay are affected.