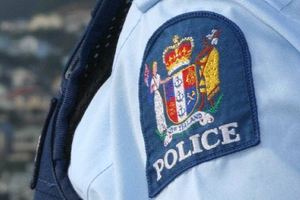 Two teenagers are facing charges after threatening a Papamoa shopkeeper.
Papamoa Acting Sergeant Shane McCarthy said police were called to a liquor store in Fashion Island about 2.45pm yesterday after two boys continuously threatened the shop keeper.
One of the boys had a screwdriver but Mr McCarthy said the investigation had not yet determined if it had been used to threaten the shop keeper.
The boys had been asked to leave as the shopkeeper knew they were underage but they refused and they became intimidating, he said.
The pair will be charged with making threats and intimidating and will be dealt with through Youth Aid.