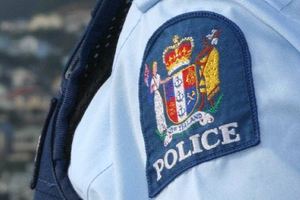 Papamoa Police have found the van believed to be at the centre of an alleged abduction attempt in Papamoa on Thursday.
Sergeant Phil Gillbanks said the van was full of young people who were dropping someone off when one of them yelled something like "get in" to a boy and girl aged between 10 and 11 walking along Gravatt Rd. There was no intent behind the comment, Mr Gillbanks said.
"It was a stupid ill-thought out comment that has caused a lot of unnecessary alarm for the children concerned and that community." The teenager had been warned by police.