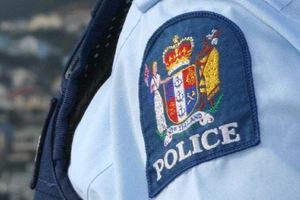 A 24-year-old woman who was missing overnight after going to a Taranaki beach has been found safe today.
The woman, who is believed to be from Tauranga, was forced to spend the night on the beach near Opunake after being caught out by the tide, acting Inspector Guy Callahan of central police communications said.
She was found on the beach about 7.30am, he said.
She was last seen about 3pm yesterday at a rural address near Opunake, walking across farmland to visit a nearby beach, police said.
A search and rescue operation was launched after she failed to return to the farmhouse by 7pm.