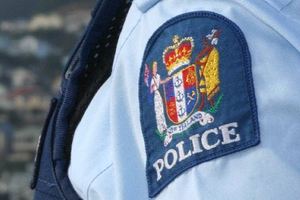 Armed police arrested two men who were believed to be be in possession of a gun in the central city.
Police stopped the two men on Willow St about 2pm today.
Detective Senior Sergeant Greg Turner said the men were arrested and would appear in court tomorrow charged with the unlawful possession of firearms and ammunition.
Mr Turner said he could not reveal any more about the incident as the matter was before the courts.