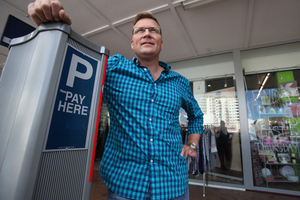 Downtown Tauranga manager, Kirby Weis, has handed in his resignation.
Downtown Tauranga board member Duarne Lankshear said he had received an email informing him of Mr Weis' resignation today.
"There's a hole to fill there. They'll have to do some thinking at Mainstreet," he said.
"There's already some good organisational structure there so there will be some good continuity there."