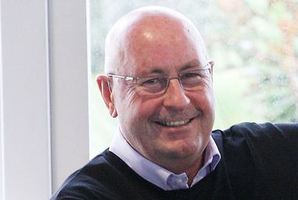 Bay Leisure and Events Limited has announced the appointment of Gary Dawson as chief executive.
The new company was formed as a result of the merger of Tauranga City Aquatics Ltd and Tauranga City Venues Ltd as well as several Tauranga City Council departments including sports and community facilities.
Bay Leisure and Events operated the city's aquatic facilities and the Baypark Stadium.
Since July 1, when Bay Leisure and Events was formed, the position of acting chief executive has been filled by Ervin McSweeney, who was in charge of Tauranga City Venues.
Chairman of the board Peter Farmer said the board was delighted to welcome Mr Dawson to the position of chief executive.
"Our board is determined to achieve significant future enhancements in our facilities, customer service and financial stability. Gary Dawson will bring considerable skills and experience to ensure this vision and strategy is achieved.
"Gary Dawson has had a highly successful career in sport management. He has just completed a substantial term as chief executive of the championship winning Chiefs Super Rugby franchise.
"He has been a Tauranga resident for 26 years and is highly respected within the sport and business community of Tauranga and the wider region.
"I would like to take this opportunity to pay tribute to Ervin McSweeney as acting CEO, for the professional way he has guided our company through to this stage."