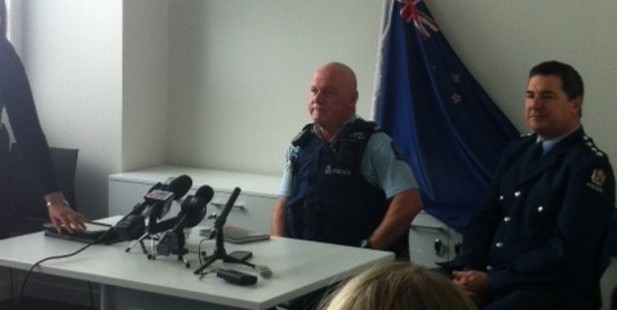 Constable Deane O'Connor has spoken publicly about the crash on Maungatapu Bridge in which one man died.
Mr O'Connor is speaking at a press conference at Tauranga police station today.
He said he can't remember swimming out to the passenger who he rescued.
"I grabbed him by the hair," he said.
"He was very calm and for about 10 minutes we were there with his head on my chest."
Mr O'Connor said after 10 minutes the passenger spoke to him, but he can't remember what they spoke about.
"The lights just disappeared around us."