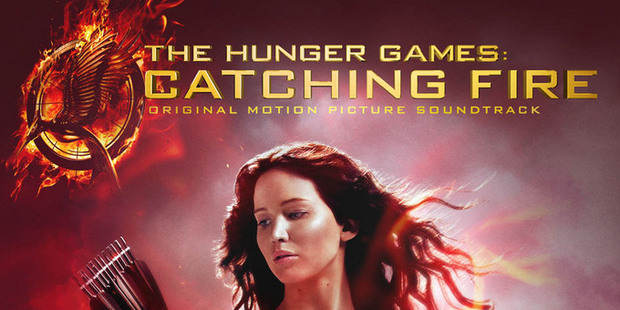 Various
The Hunger Games: Catching Fire Soundtrack
The Hunger Games books started off with a bang then managed to descend into a bloody mess, much like the games at the centre of the trilogy. Let's hope the movies and their companion soundtracks avoid a similar path.
So far, on the back of a stunning first instalment, with this second album in the series they're off to a good start.
The mood is again rustic, dark and foreboding, tying in nicely with the dystopian tone of the movie.
Coldplay's opener, Atlas, is suitably epic though it feels a bit by-the-numbers, but there are a lot of strong tracks, the best being Lorde's menacing cover of Tears for Fears' Everybody Wants to Rule the World.
Indie darlings The National's trademark sound with Matt Berninger's sonorous vocals is a welcome inclusion, and the Ellie Goulding and Imagine Dragons tracks are among several others worth checking out, too.