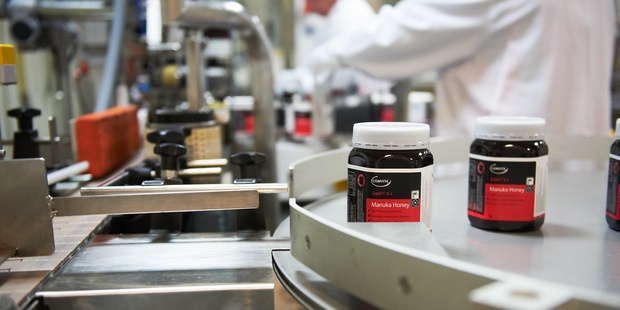 Global natural health products company Comvita has announced new appointments to its executive personnel and a resignation of a key employee.
The appointments are:
• Mr Roy Ong as chief marketing officer to oversee Comvita's global marketing, brand and product development.
• Mr. Patrick Brus as chief corporate services officer to support human capability and enabling technology development.
• Mr. Mark Sadd as chief commercial officer to review business development opportunities, productivity and cost optimisation.
• These three roles expand the current leadership team, which comprises:
o Brett Hewlett, chief executive officer
o Scott Coulter, chief operations officer and deputy CEO
o Dr. Ralf Schlothauer, chief technology officer and head of Comvita Innovations.
Comvita chief executive Brett Hewlett announced the appointment this morning as well as the resignation of chief financial officer Peter Moran, with effect from August 29.
"Peter has been our CFO since July 2008 and during his time has made significant and valued contributions to the leadership team and has led many developments within the global finance team.
After six years with Comvita, Peter now wishes to explore other ventures."