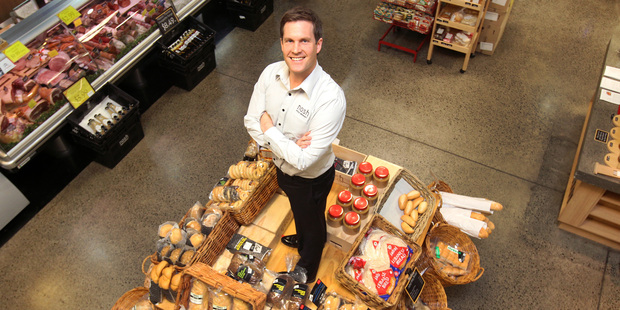 Upmarket grocery chain Nosh, which had planned to open a second store in Tauranga, has decided to put the plans on hold, as part of a strategy to focus on its existing core Auckland markets.
"It was a joint decision," said Jo Blennerhassett , who with her husband Jamie owns Nosh in Mount Maunganui, which is wholly owned and operated by the couple.
The Mount Maunganui store is Nosh's only franchise operation. Other stores in the Nosh network are corporate, apart from one joint venture in Auckland.
Nosh has been under new management since the middle of last year. Ms Blennerhassett said the expansion plan in Tauranga had been put on hold by mutual agreement following the change in Nosh management.
Ms Blenner-Hassett said that the Mount Maunganui store was doing well, but no expansion in Tauranga was planned at the moment.
"But that's not to say we woudn't look at it in the future," she said.