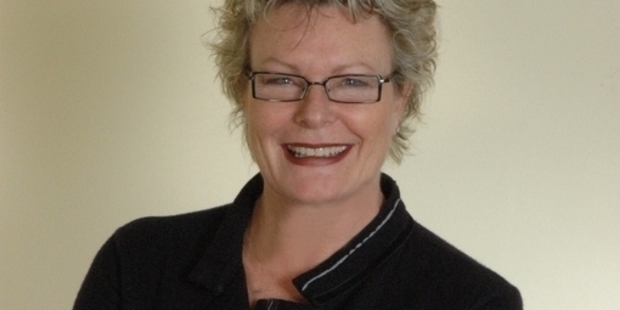 Comvita has won the Cawthron Institute Innovation in Science & Technology Award at this year's Natural Products New Zealand ceremony.
Natural Products New Zealand represents the natural products, functional foods, complementary medicines, cosmeceuticals and nutraceuticals industries.
Comvita won the innovation category award for its formulation, technical development and clinical trial work for fresh Olive Leaf Extract.
The award recognises innovation in scientific research conducted in support of the natural products industry or for individual products, or for the successful development of a novel process or technological advancement.
"Our members have shown themselves to be adept at commercialising their innovations by successfully finding niche markets in which to promote their products in New Zealand and offshore," Natural Products New Zealand's executive director Alison Quesnel, said.
Comvita had 40 years experience in therapeutic bee-based products and had developed a range of other natural health products in the wound care, health care, skin care and functional foods categories.
The company worked with the University of Auckland's Liggins Institute and the University of Reading in the UK to research and develop the extract.
"I have been extremely proud to be co-ordinating such amazing research," Comvita's chief technical officer Dr Ralf Schlothauer said. "We received positive feedback from users of our olive leaf extract and now we can explain in clear scientific terms why it supports people's health."
Peer-reviewed journal PLOS ONE last year published the results of a trial of the extract in 46 overweight middle-aged men, which showed supplementation with the olive leaf extract for 12 weeks improved the way insulin was secreted and worked in overweight men.
Ms Quesnel said New Zealand's natural products industry had remained vibrant throughout the recession, so the positive economic outlook boded well for making excellent progress towards the industry's goal of becoming one of New Zealand's top export earners by 2025.
"The ability to think outside the square was demonstrated by all of our winners," Ms Quesnel said.