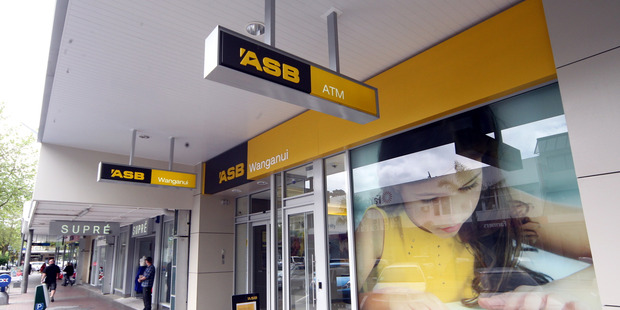 ASB - the country's second largest KiwiSaver provider - says nearly one in four of its members are not contributing to their retirement savings.
The bank, which has 400,000 out of the total 2.2 million people signed up to KiwiSaver, has launched a promotional campaign to encourage its members to start saving.
Blair Turnbull, ASB's general manager of wealth and insurance, said analysis of its members had shown the lack of contributions was strongly linked to having no regular salary.
Of its 400,000 members 34 per cent did not have a regular salary and of those four in five people did not contribute to their scheme at all. The unsalaried figures do not include under 18 year olds.
"That translates into more than 98,000 unsalaried ASB members not contributing."
Turnbull said that meant those people were missing out on $51 million worth of subsidies from the government every year.
People who contribute to KiwiSaver can get up to $521 from Government per year if they put in up to $1042 a year or $20 per week.
Turnbull said for a lot of people putting in $1042 was too hard but many also did not realise that they did not have to put in the full amount to be eligible for the government contribution.
Research had found many people believed it was all or nothing. "They don't realise that it is pro-rated."
That means even those who put in $5 per week or $260 per year can get $130 per year from the Government. While a $2 weekly contribution would be enough to get $50 worth of Government contributions.
"We know it's not always easy to find extra money to put towards your retirement, and affordability is a big issue, but every little bit really does help."
The bank is encouraging its unsalaried members to set up a direct debit to help with regular savings.