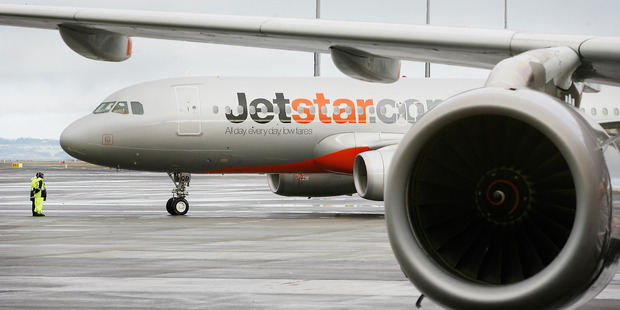 Jetstar is ditching services from Wellington to Queenstown as it focuses on peak-time services between Auckland and Christchurch.
The budget airline earlier this year cut Wellington-Queenstown services from daily to four times a week and will end all flying on September 1.
Jetstar said it would add five Auckland-Christchurch services, partly to capitalise on extra demand from the rebuild of the earthquake damaged city.
A spokesman for the airline said it remained committed to New Zealand in spite of today's announcement and a cutback on flying on its entire network over early winter.
Jetstar chief executive for Australia and David Hall said the new schedule would provide a better spread of services to provide more choice to the leisure and business markets on main trunk routes.
Wellington Airport's chief commercial officer Matt Clarke said he was disappointed at Jestar's announcement given the growth stimulated on that route by low fares.
"Since Jetstar started their daily jet services, passenger numbers on this leisure route have more than tripled, with Air New Zealand responding to the competition by also adding capacity and dramatically cutting air fares. This resulted in Queenstown becoming a new destination for many travellers out of Wellington."
He said it was encouraging that Air New Zealand has announced a boost in capacity on the route, "and we look forward to seeing competitive fares remain in the market for the long term."