12 Jul, 2017 8:00am
Quick Read
Gippsland is famed for its fine produce and natural beauty.
6 Jul, 2017 12:00pm
Quick Read
Fresh fruit and herbs meet Russian ingenuity at a memorable Australian distillery.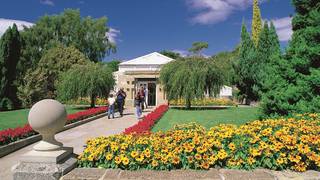 15 Jun, 2017 2:00pm
4 minutes to read
Australians are discovering the beauty of Tasmania, Kiwis should get there fast.
15 Jun, 2017 8:00am
4 minutes to read
Stephanie Holmes finds luxury is everywhere at this boutique hotel in Western Australia.