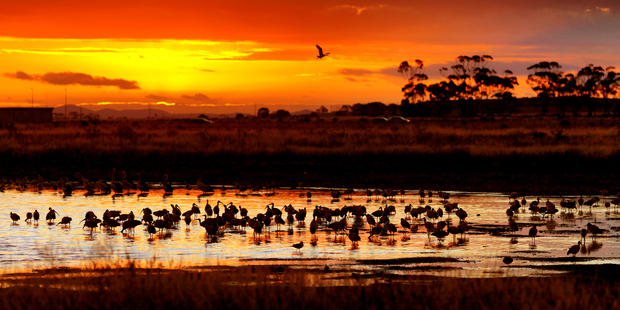 Travel advocate: Judy Bailey (nature)
Broadcaster and freelance writer Judy Bailey is a familiar face to many Kiwis who remember her reading the One News weeknight bulletins.
She's also a member of the ONZM, having devoted a lot of time and energy to charities and causes, and is particularly passionate about the welfare of children.
Judy and husband Chris live in a villa on Auckland's North Shore but soon Judy will be packing her bags to explore the natural wonders Australia has to offer.
"Writing has always been my first love. I love the beauty of words and the beauty of nature ... it's the perfect combo."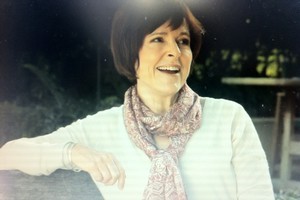 How did your passion for nature come about?
From my father. He spent his childhood roaming the bush near Hanmer Springs in the South Island, hunting and fishing, and when I was a child he'd take us all fishing at Turangi. I've always associated the outdoors with happy family times. It's good for the soul, and makes you understand what a spectacular country we live in.
Have you explored this passion in Australia before?
Last year I completed a journey from Perth to Darwin the long way round for a TV series and much of it revolved around the landscape and the wildlife. I was entranced. I really found Australia to be a revelation.
What areas of Australia are you going to?
I'm off to explore tropical north Queensland, then Western Australia to see the wildflowers.
Do you have favourite parts of Australia?
I did love the South Australian Outback ... out near the Gawler Ranges ... Kangaluna Camp would have to have been one of my favourite experiences. Also Tasmania's Cradle Mountain, for the scenery and the wombats. The Blue Mountains for their grandeur. Lady Elliot for its magical turtle experience ... I could go on and on.
What does Australia offer that is different to other countries you have visited?
The wonderful thing about Australia is that it's unspoiled by tourism - you can often be the only person on a pristine beach. It's sheer size makes it special.
How have you prepared for this trip?
I do a lot of reading and I've found that all my guides have been seriously fit, so I'm putting a few more hills into my morning routine.
What special items will you pack?
Family photos, music and melatonin. (I always find it hard to sleep while I'm away.)
What are you looking forward to most?
More close encounters with animals and marine creatures.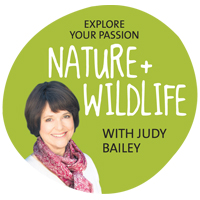 What do you hope to learn from this trip?
I want to go off the beaten track so that I can encourage other New Zealanders to explore our big neighbour across the Tassie.
Our advocates will travel to Australia with the assistance of Air New Zealand and the State Tourism Organisations. For more information see nzherald.co.nz/explorenatureandwildlife

Getting There
Fly there with Air New Zealand Book now
Find out more at Australia.com