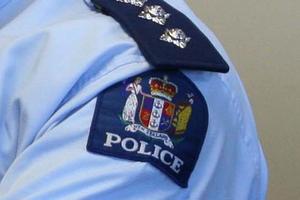 A woman has been left "shocked and afraid" after she was attacked at her Hawkes Bay home in broad daylight.
The 29-year-old woman, who lives alone, suffered facial injuries in the attack by a lone man at her Whakatu home on Sunday afternoon.
Hastings Detective Dave de Lange said the motive for the attack was unknown and police were appealing for information.
"This is a cowardly attack and police are appealing to members of the public, particularly those living in Whakatu, who can assist in identifying the offender as soon as possible."
"She is really shocked and afraid and we certainly want to find out who's responsible. The public so far has been helpful, but we are sure there are people out there who would know something that would be able to help."
Mr De Lange said the offender entered the woman's home and began to attack her, before her screams scared him off.
"She basically did the right thing and screamed for help.
The Whakatu Action Group was to meet tonight to discuss the attack and look at ways to improve safety in the "close" community, said spokeswoman Phillipa Whare.
"It will be the most important thing on the agenda. We are just getting people to come down and share and talk and just be made aware of what we can do in the community. We are just still trying to get our heads around it. It's just such a small, close community, you don't expect something like that to happen.
"When we get together ... we can talk about our support and, if that's what the victim wants, to let her know we're here in the background if that's what is needed."