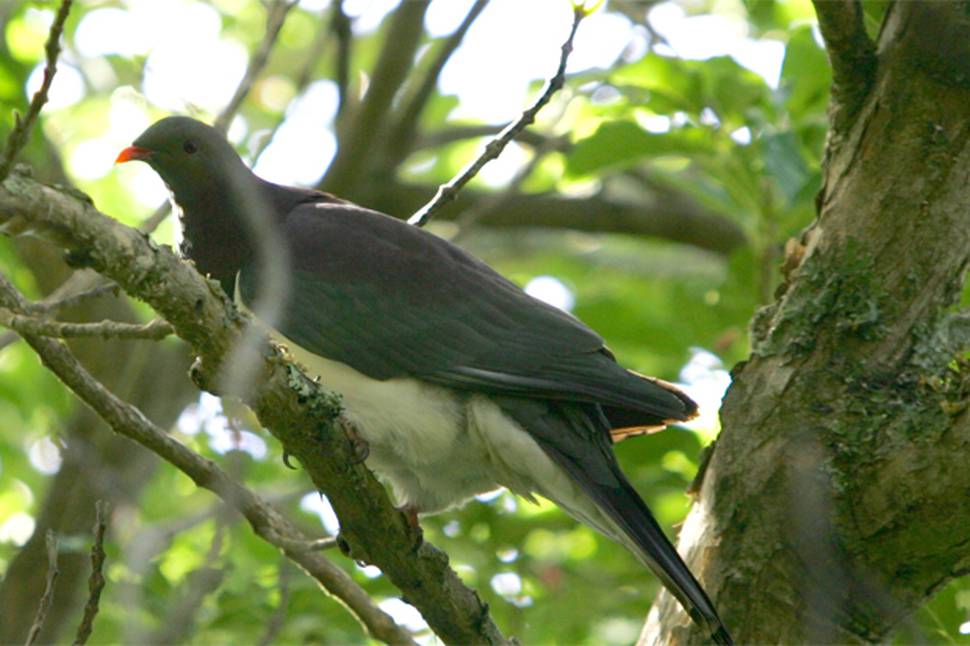 Our cartoonists Rod Emmerson, Guy Body and Peter Bromhead share their views on current events.
Choregorapher/dancer Michael Parmenter began dancing in Dunedin in 1977. He has since won numerous awards and become one of our most acclaimed dancers.
Latest NZH Video
Steven Joyce tells Newstalk ZB's Mike Hosking he would become the fifth candidate to replace Bill English.
Mark Mitchell announces he is running for the leadership of the National Party. Video / NZME