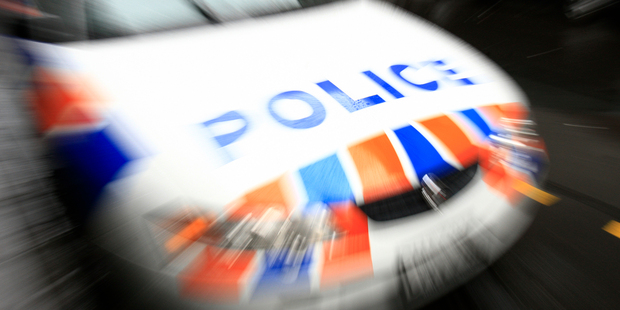 A Masterton toddler is fighting for his life in hospital and police have arrested a man for allegedly assaulting him.
The Times-Age has heard the boy was assaulted at a George St house late today and was rushed to hospital with serious injuries.
Masterton police Detective Senior Sergeant Scott Miller said about 9.30pm that the young boy was being treated for serious injuries and would probably be transferred to another hospital.
A person close to the family said the boy was in a drug-induced coma and was being flown to Starship Hospital. Mr Miller was unable to confirm if this was true.
He said he was unable to talk about the boy's injuries at this stage as police investigating were still to speak with medical staff.
"We have been speaking with the family at this stage."
Meanwhile a man will appear in Masterton District Court on Tuesday morning on a charge of assaulting the child.
Police are expected to release more information on Tuesday.