Today: Morning cloud, then fine. Light winds.
Sunrise: 5:54 AM
Sunset: 8:43 PM
Marine coastal Forecasts - rangitata
7:35 PM 18 Nov, 2017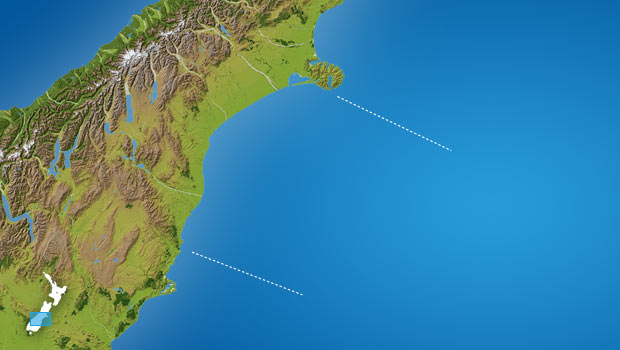 Timaru
Akaroa Head
Rangitata
Moeraki
Forecast:
Variable 10 knots. Sea slight. Southwest swell rising to 2 metres.
Outlook:
Outlook following 3 days: Variable 10 knots. Developing for a time Monday and early Tuesday southwest 15 knots. Moderate southwest swell, easing for a time Sunday.