Today: Fine, with high cloud at times. Light winds.
Wind: NNE at 08 knots
Sunrise: 6:20 AM
Sunset: 6:32 PM
Marine coastal Forecasts - rangitata
8:43 AM 24 Sep, 2017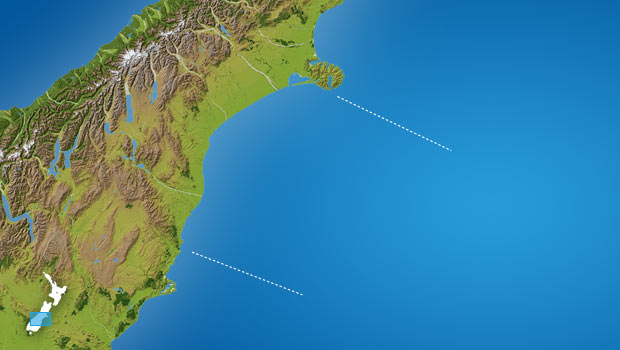 Timaru
Akaroa Head
Rangitata
Moeraki
Forecast:
Northeast 20 knots, gradually easing to variable 10 knots this morning. Moderate sea, easing. Easterly swell 2 metres, easing.
Outlook:
Outlook following 3 days: Developing Sunday morning northeast 15 knots, rising Sunday afternoon 25 knots with rough sea. Turning early Monday northwest 25 knots, easing late Monday northwest 15 knots and early Tuesday variable 10 knots. Becoming late Tuesday southwest 20 knots.