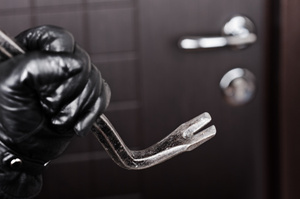 A struggling Chinese artist faked dozens of paintings as part of an elaborate US$80 million ($98.7 million) New York art fraud, prosecutors have alleged.
Pei-Shen Qian is said to have created the works for Glafira Rosales, a dealer who sold them to galleries as genuine newly discovered masterpieces by modernists such as Jackson Pollock and Mark Rothko.
Rosales has been charged with fraud and faces 34 years in jail if convicted.
"Glafira Rosales gave new meaning to the phrase 'artful dodger' by avoiding taxes on millions of dollars in income from dealing in fake artworks for fake clients," Preet Bharara, Manhattan's US attorney, said.
It is believed that Qian, 73, began working for Rosales after he was discovered selling his own art on the streets of Manhattan in the early 1990s by her boyfriend and business partner.
Rosales allegedly sold his faked paintings for millions of dollars primarily through Knoedler & Company, at the time New York's oldest gallery.
Prosecutors have opted to focus on Rosales' alleged tax-evasion rather than show comprehensively the art was forged. Qian was not named in the charges against Rosales, but was referred to simply as "The Painter".
A lawyer for Rosales said she intended to contest the charges.