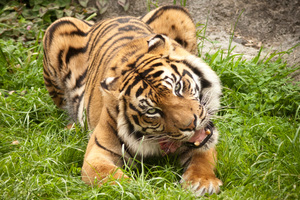 Fun, exciting, terrifying, rewarding, smelly - do you ever wonder what it would be like to work at the zoo?
The keepers at Auckland Zoo think they have the best job in the world, so we are trading our office shoes for work boots today to give it a go.

Send us your questions for the keepers and we'll share the answers along with photos of the experience.