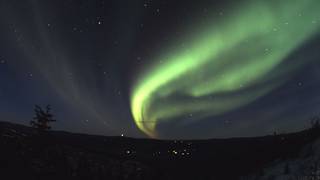 18 Jul, 2017 3:00pm
5 minutes to read
Anna Harrison gets out and about in the biggest city in Alaska's interior.
16 Jul, 2017 12:00pm
6 minutes to read
Keep your wits about you in this beautiful party central.
29 Jun, 2017 9:00am
2 minutes to read
Winston Aldworth checks into a business hotel a short stroll from the White House.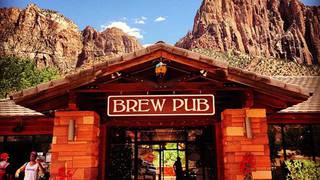 27 Jun, 2017 5:00am
4 minutes to read
Rules about alcohol's corrupting influences trouble a parched Alex Robertson.