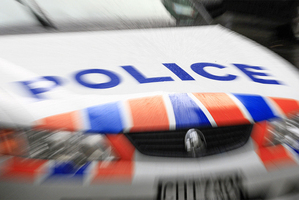 A man has been charged with falsely reporting a brawl at a police sergeant's birthday party.
Neil Clarke allegedly telephoned emergency services and claimed a fight had broken out at the birthday celebrations for Matamata Police Sergeant Graham McGurk. But he had the wrong night.
Clarke told the Herald on Sunday he was intoxicated when he made the call.
"I listened to the recording. It was obvious I was hammered. I had been down to the club and saw bikers down there. So I called 111 because I thought there was going to be trouble ... I didn't know that the party had been the day before," he said.
He will appear in the Hamilton District Court on September 26 charged with misuse of a phone. McGurk declined to comment.