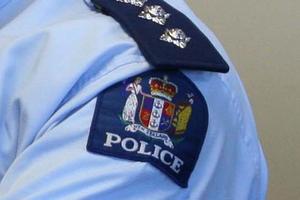 An Irish contractor who blew triple the legal limit while heading for more booze will be deported this weekend, a court has been told.
Illegal overstayer Jimmy Maguire, 42, was spotted driving erratically yesterday by an off-duty fireman, Christchurch District Court was told today.
The painter and decorator was stopped and found with another dozen beer in his car.
"What is most concerning to police is that when he was stopped he said he had just been to the supermarket to top up because he was running short of booze," says Acting Senior Sergeant Scott Richardson said.
"He had another dozen of beer in the car with him, which he had just purchased."
After blowing a breath alcohol reading of 1420mcg, police checked his details and found he was an overstayer. the legal limit is 400mcg.
He was convicted of drink driving and disqualified from driving for a year but an Immigration New Zealand official told Judge Philip Moran Maguire would be taken into its custody and interviewed this afternoon.
She said it was Immigration's intention to send him back to Ireland this weekend.
- APNZ