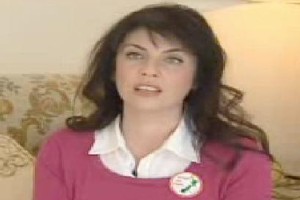 A medic battling tooth and nail to get off a drink-driving charge is a senior union negotiator who has agitated to get higher pay for doctors.
Lisa Catherine Edwards, 40, was this week described in Tauranga District Court as a doctor working at Tauranga hospital. She was charged with driving with a breath-alcohol reading of 876 micrograms, well above the 400mcg limit. She says police procedures were not followed in her case.
Edwards is now vice-president of the New Zealand Resident Doctors Association, the union which last year threatened strike action if pay rates for its members were not boosted.
All photographs of her have been removed from the association's website and Edwards has tightened the privacy setting on her Facebook page and removed a photo.