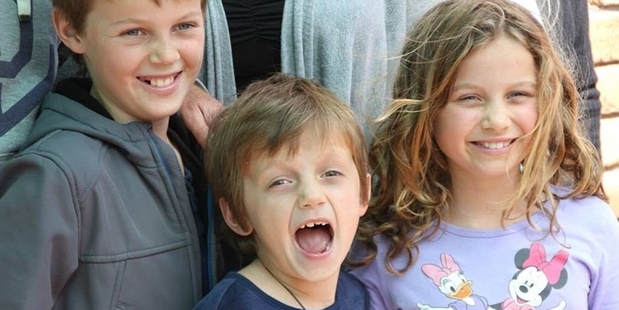 A Western Australia family is mourning the cruel loss of three children who were travelling with their grandfather on the doomed Malaysia Airlines Flight 17.
The trio - Mo, 12, Evie, 10, and Otis Maslin, 8 - were among the youngest victims of the Ukrainian tragedy.
Read also:
• Thugs knew jet wasn't military: expert
• Black humour turns chillingly accurate
• Malaysia PM says route was deemed safe
• US, West leaders delve for facts
Their parents have been crushed by the enormity of their loss.
Rin Norris and Anthony Maslin were not on board the plane with their children, who were flying back to Perth with their grandfather, Nick Norris, from a family holiday in Amsterdam.
A close friend of Mr Maslin told PerthNow the grieving parents were both devastated.
A family member paid tribute to the "amazing kids".
"They were very intelligent kids and they loved doing their sports, like surfing and that kind of thing."
Watch: Malaysia Airlines: US can't rule out Russian role

Two British football fans travelling to watch their team play in New Zealand were also among those who perished.
John Alder, in his 60s, and Liam Sweeney, 28, were en route to see Newcastle United play Sydney FC and the Wellington Phoenix in Dunedin and Wellington.
Information posted on the Newcastle United Football Club's website said the club was "desperately sad" to report the news. "Both were well known to away followers, particularly John, whose usual matchday attire led to the affectionate nickname of 'The Undertaker'."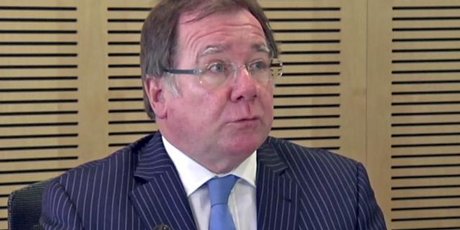 Mr Alder was known to wear a suit to every game, and the Mirror reported he had missed only one game since 1973.
"Both were in attendance at Oldham on Tuesday, doing what they loved.
"Watching Newcastle will never be the same again," the report on the website said.
The Newcastle players were reportedly going to wear black armbands during the matches in memory of the pair.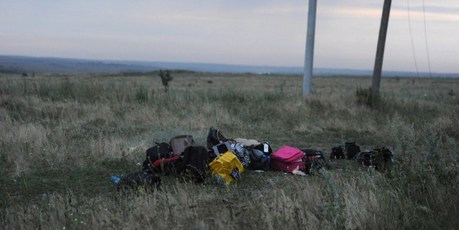 Also on the plane were more than 100 Aids experts heading to the 20th international Aids conference being held in Melbourne.
The World Health Organisation confirmed its employee, Glenn Thomas, who was based in Geneva and handled media relations for WHO, was among the dead.
Famous Dutch researcher Dr Joep Lange, who had been involved in Aids research since 1983 and was head of the Department of Global Health at the University of Amsterdam, also died.
Aids campaigner Pim de Kuijer was another victim.
Tributes to the group were quick to flow from their peers, friends and colleagues online.